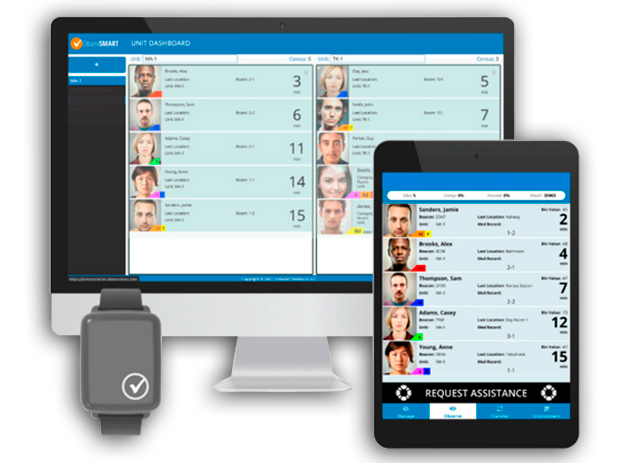 Give staff the tools they need to ensure patient safety.
Over 300 Partners in Patient Safety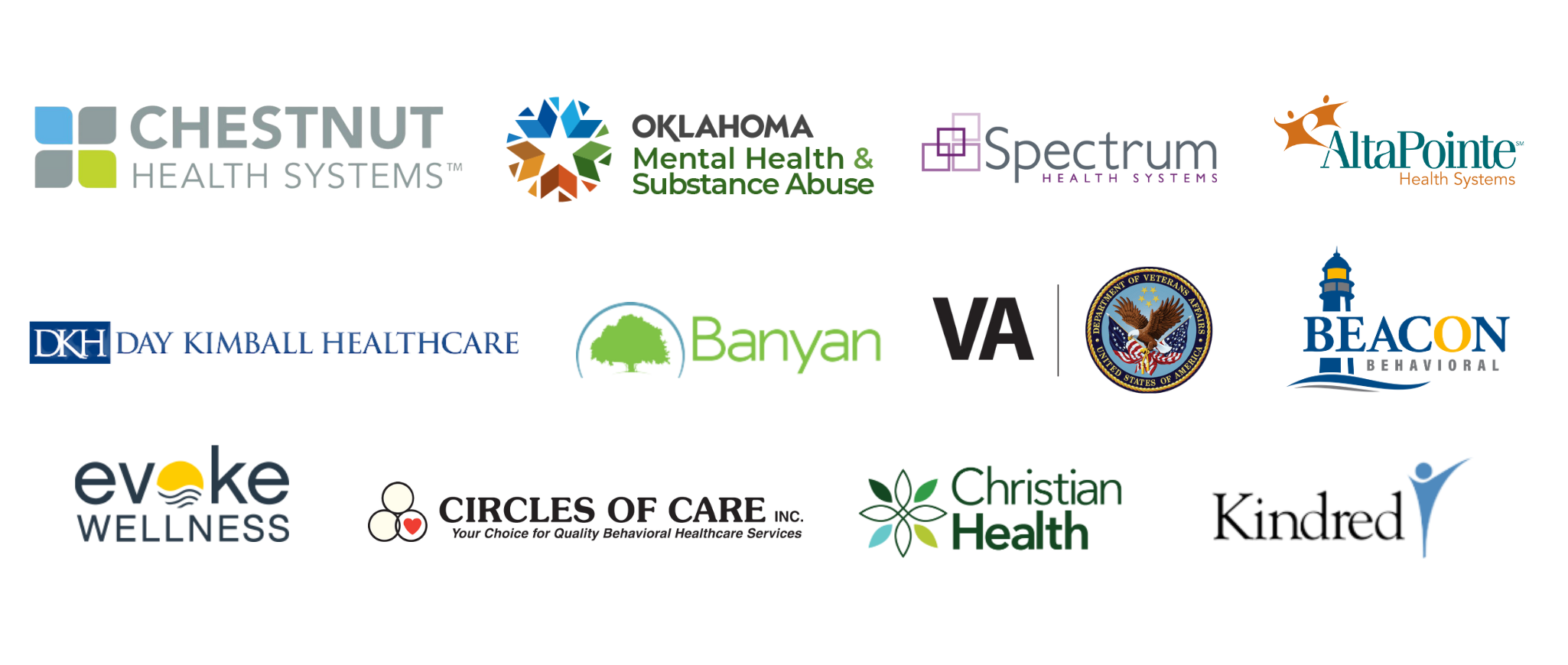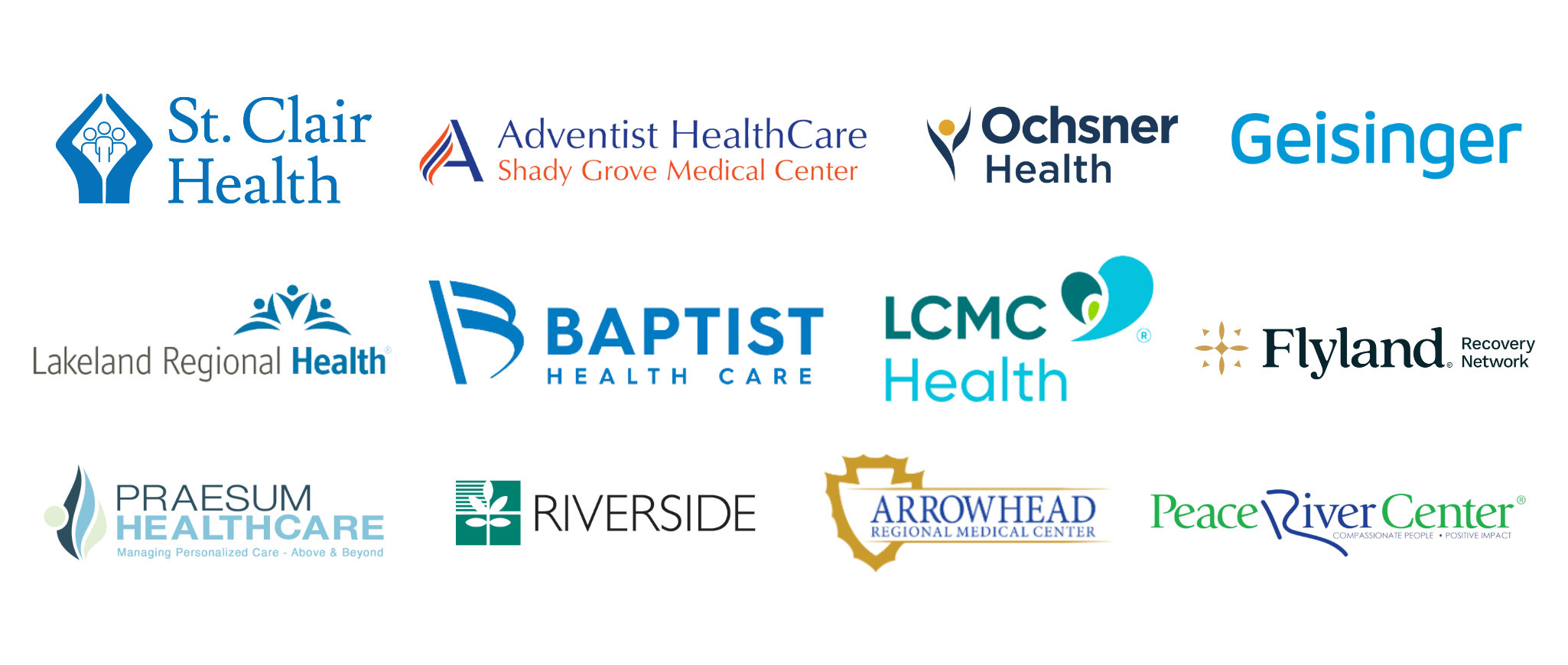 Leading The Nation
Our proven, patient safety technology has earned the trust of over 300 healthcare organizations nationwide.
We help facilities improve quality of care with real-time compliance.
Healthcare Markets We Serve
Behavioral Health Facilities
Skilled Nursing Facilities






ObservSMART is the only healthcare safety solution that can ensure staff to patient proximity.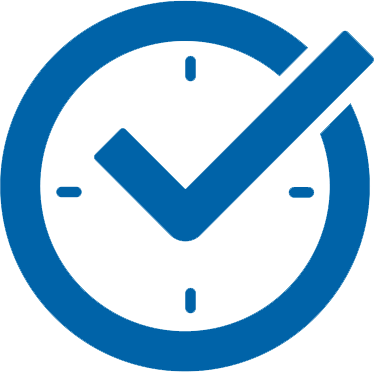 ObservSMART can standalone, or integrate with any EHR
Staff feel empowered and feel like real professionals. We have a culture of safety knowing clients are being monitored according to state standards. We are safer today because of this system.
–
Eliseo Becerra
Chief Compliance Officer
Horizon Services Inc.
Implementing ObservSMART in WellSpan Philhaven Behavioral Health Inpatient units helped to enhance our patients' safety and highlight our teams' work to care for patients. We arrived at the decision to use ObservSMART quickly as the product aligns with the WellSpan values of 'doing the right thing' and 'finding a better way.'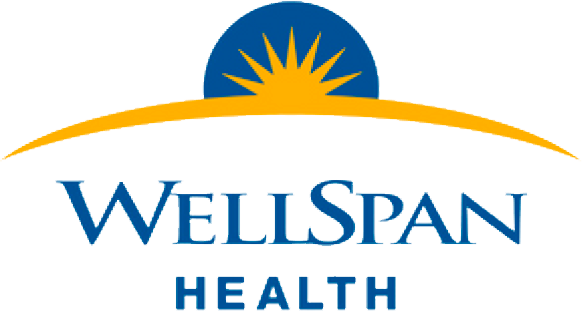 –
Heather Shirk
Senior Clinical Informatics Nurse
WellSpan Health
ObservSMART has been an absolute breeze during this transition [implementation week]. From start to finish, the ObservSMART team was always helpful. During the roll out, we had two onsite training staff who were absolutely amazing, always there to help, and guide us when needed.
–
Stephanie Zitani
Executive Director
Sunrise Detox Tom's River
The implementation was one of the best that you've experienced. Rogers has seen a 50% reduction of inpatient incident since implementation. Staff were able to quickly adapt to the new technology; it's very intuitive and easy to use.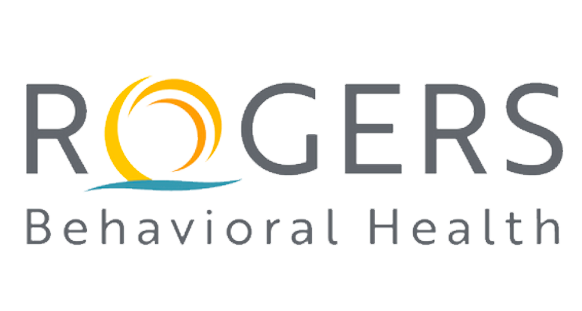 –
Adam El-Ali
VP Clinical Tech Systems, Rogers Behavioral Health
This technology improves the way we observe and monitor patients in our care … In turn, supervisory staff can validate that patients are being observed and provide real-time feedback. ObservSMART is a game-changer!
– Melissa Larkin-Skinner
Regional CEO, Centerstone Hospital
Patient safety is a huge factor. ObservSMART helps you to hold your staff accountable. The team does an excellent job working with our facility to customize the product to fit our needs. Having the right data available to us in an instant allows us to keep everyone in our unit as safe as possible.
– Christy K. Al-Nemah
Director of Residential Operations, CHI Health
The system allows for administration to quickly drill down and identify staff that are performing well with the observations and those that are struggling. Collectively, we have observed a reduction in the number of 1:1 observations being ordered by psychiatry, a randomization of patient observations, and an increase in the number of observations. All of this adds up to better patient care, safety, and outcomes.
–
Gary Burns
Senior Vice President of Operations, Beacon Hospital Management
We run a large metropolitan behavioral health hospital with a diverse and complex patient population with hundreds of staff. ObservSMART has helped us achieve and sustain excellent compliance, and their support has been exceptional.
–
Laura Longstreet
CEO, Belmont Behavioral Hospital
The greatest advancement in rounding that we've ever had – nothing compares.
–
Earl Auty
CNO, Stone Crest Behavioral Health
As a leader of inpatient psychiatric services, ObservSMART provides me with peace of mind. Inpatient psychiatric units are high-risk clinical settings. ObservSMART ensures staff are being vigilant. Additionally, it also offers seamless documentation. This is a great product using technology and people to solve a clinical quality issue.
–
Shirley Repta
Administrator PSC, Barnes-Jewish Hospital
ObservSMART team was very willing to do whatever they needed to make sure every staff member was trained… they were great!
–
Vanessa Oshida
Aspire Health
See The Difference For Yourself
Latest News
Stay up to date on how ObservSMART supports staff workflow, patient safety, and real-time intervention.
Social media has become a part of our daily lives, connecting us with friends and family. However, as our screen time increases, concerns about the impact of social media on mental health have gained prominence. The Pros: Positive Effects of Social Media on Mental...
Healthcare workplace violence is a growing concern in healthcare settings, and behavioral healthcare facilities are no exception. Staff members in these facilities often deal with patients who may be agitated, aggressive, or experiencing acute mental health crises,...